Gain the necessary knowledge to develop a premium beard and shaving service.
Beardburys has developed a specific ritual in the traditional art of beard grooming and classic shaving of beard grooming
and classic shaving, to get your client to live the unique experience in your salon.
✓ Beardburys beard grooming and classic shaving ritual.
✓ Traditional razor shaving technique.
✓ Practice with a model.
Are you a professional hairdresser or barber? Surely many clients ask you for this service?
Do you want to offer them a professional professional service and make them live a special moment?
SIGN UP NOW !!!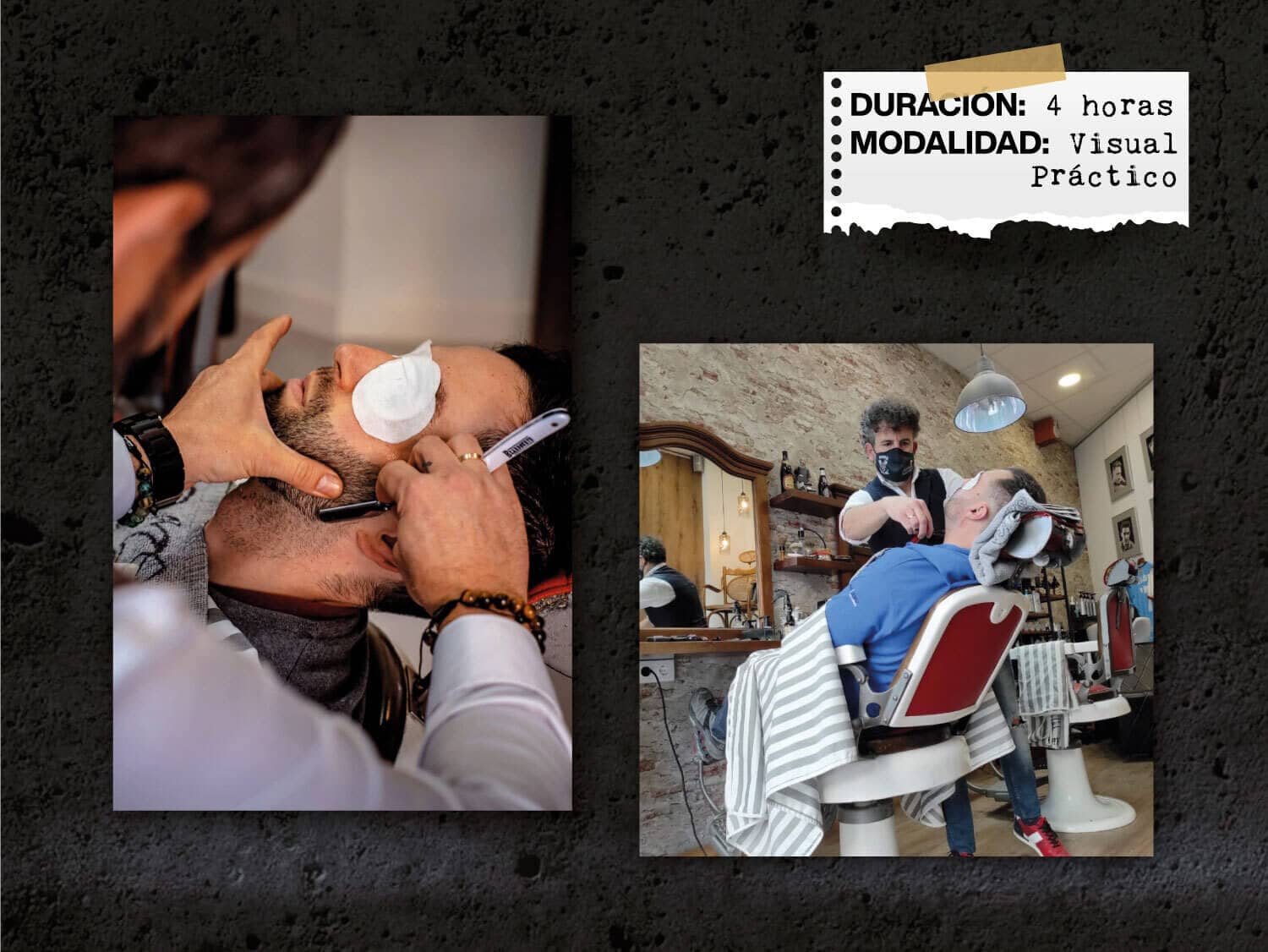 Nº PARTICIPANTS: 12
LEVEL: Basic/Medium
MATERIALS REQUIRED: Scissors, cutting combs, hairdryer, beard brush, fade, trimmer, shaver, shave, etc. fade, trimmer, shaver, razor, bowl, brush, blades and spray.
And the most important: YOUR OWN MODEL.
PRICE:  175€ (Consult commercial conditions)
- THE HEAD KEY & SPECIFIC TREATMENT -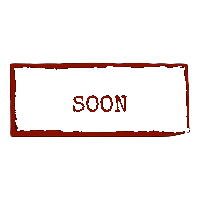 To know and detect the different types of hair anomalies of our clients and help them
to solve them through a ritual that will allow us to offer a professional service and an unparalleled experience to our clients. 
Did you know that the head wash is the most important area of the salon?
Did you know that it is the most valued moment by your clients and the most profitable service?
YOU CAN'T MISS THIS COURSE
✓ Types of hair anomalies
✓ The head wash (the zone)
✓ "The head key" ritual
Professionals in the hairdressing and barbering sector who are interested in developing professional services for their clients.
Nº PARTICIPANTS: 12/15
LEVEL: Basic/Medium