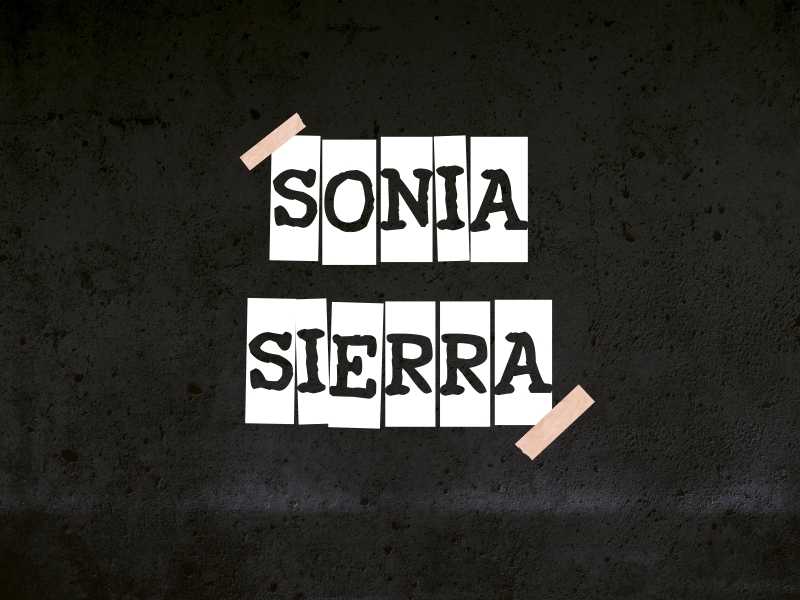 Technique and Methodology
Sonia discovered her true vocation and passion in hairdressing from an early age.
Her constant desire to improve, her attention to detail and her perfectionism, have led her to visit the best national and international trainers and masters of hairdressing and barbering, being able to learn the most avant-garde techniques. Techniques that she has subsequently implemented in her hairdressing and barbering salon, DUE in Ortigueira (La Coruña), where she has 14 years of uninterrupted activity, hand in hand with a great team.
Her love for the profession has led her to combine her business facet with that of teaching, giving, for 5 years, training in various public education agencies and being a member of the team of trainers of Beardburys.