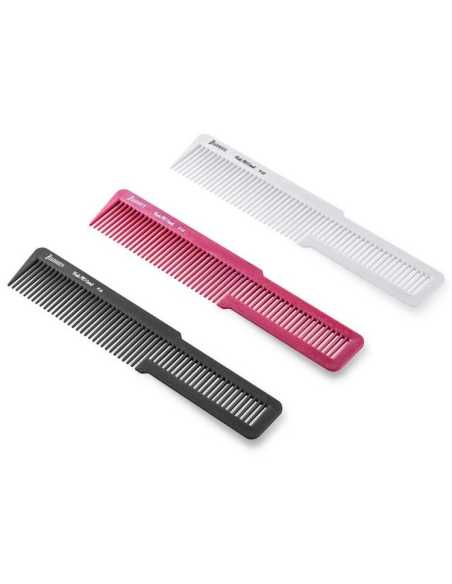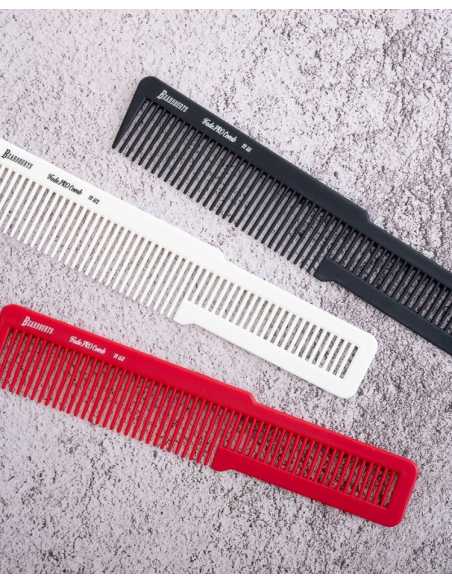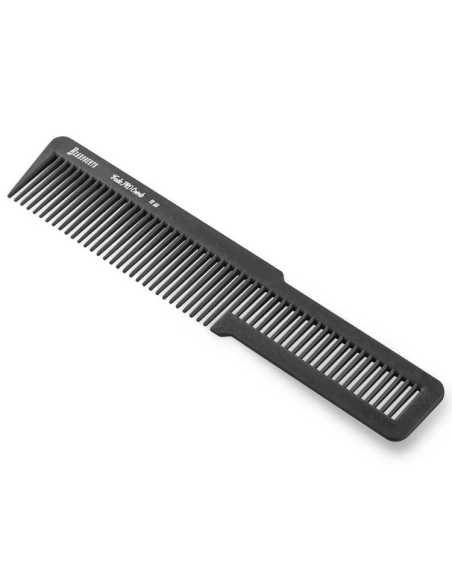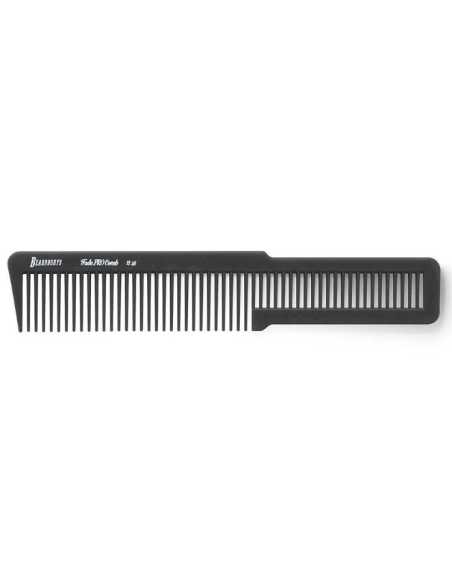 Beardburys Fade Pro Styling Comb
Carbon comb specifically for creating the fade style. The carbon material is highly resistant and anti-static. The shape and separation of the teeth is designed to totally part and hold the hair. This achieves the control and precision needed for the fade technique. Use it with the Beardburys Fade Pro professional clipper.
The Beardburys Fade Pro carbon comb is specifically designed for the Fade barbering technique, making it a high-quality specialized tool. Crafted from ultra-resistant and anti-static carbon, it provides durability and control. The teeth are strategically arranged for precise partitioning and gripping of the hair, essential for the Fade technique. It pairs seamlessly with the Beardburys Fade Pro cutting machine, offering professionals the necessary precision to create smooth transitions and perfect fades.
Customers who bought this product also bought: