At another level. That's what we are looking for. To be on another level. If a few weeks ago we told you that we had created the most iconic collaboration in men's grooming with an exclusive limited edition with Gas Monkey Garage, now we can tell you that the can is patented! Just for you. But there's so much more. 
A UNIQUE COLLECTOR'S TIN (REALLY)
Just when we thought everything had already been created, we have given a twist to men's grooming routines. The limited edition we have launched together with Gas Monkey Garage has garnered a lot of praise for its revolutionary design: a vintage aesthetic reminiscent of the old motor oil cans, well now we can tell you that it is patented. Few units and truly unique! Is there anything more exclusive? Yes, because this is not all. 
This limited edition has a screw-opening cap like old-fashioned motor oil cans. Also, the story of how this unprecedented collaboration of Beardburys and Gas Monkey Garage came about is silkscreened on the back.
Plus, the limited edition is also a piggy bank. You read that right. "We fulfill a dream by taking male grooming to another level. Now we want any man to be able to take his life to another level as well. To what he has always wanted. Step by step, coin by coin."
The limited edition has four versions for men's grooming: beard version, shaving version, version for a hair routine with matte finish and one for hair with shine finish. For all men. For every style. Something unique and special Do you already have it? Get it by clicking here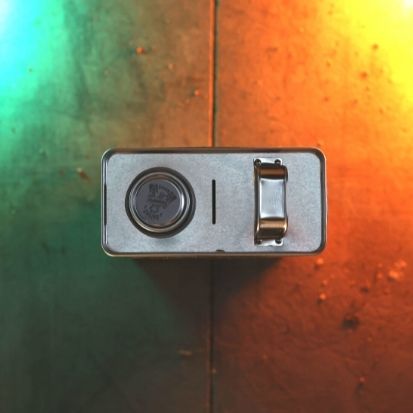 You may also be interested