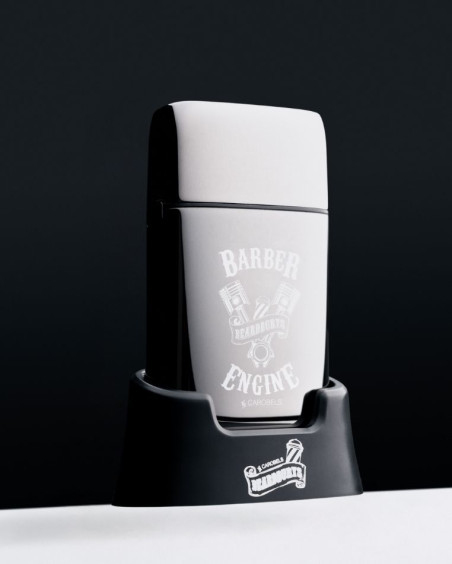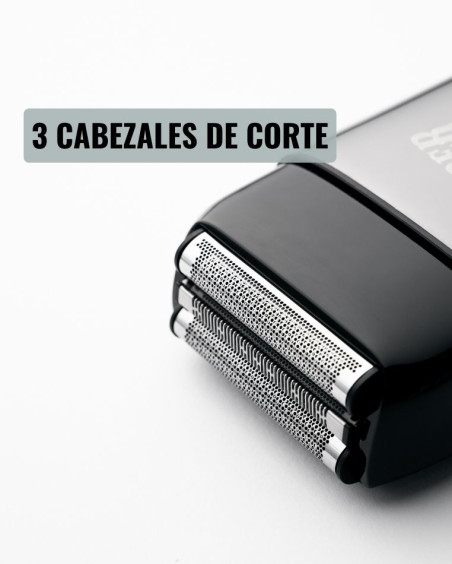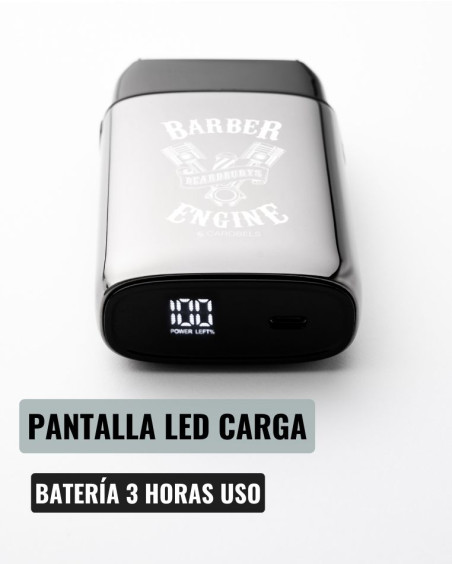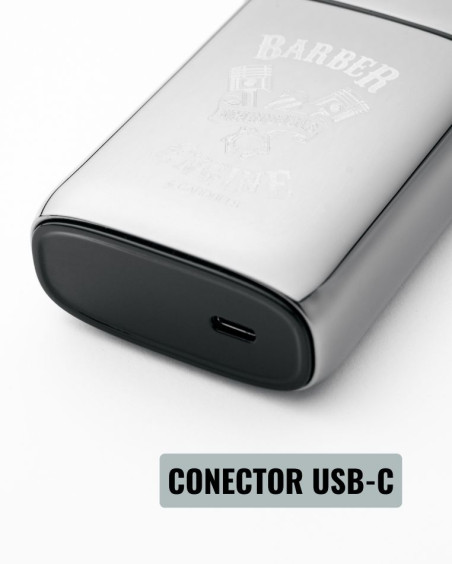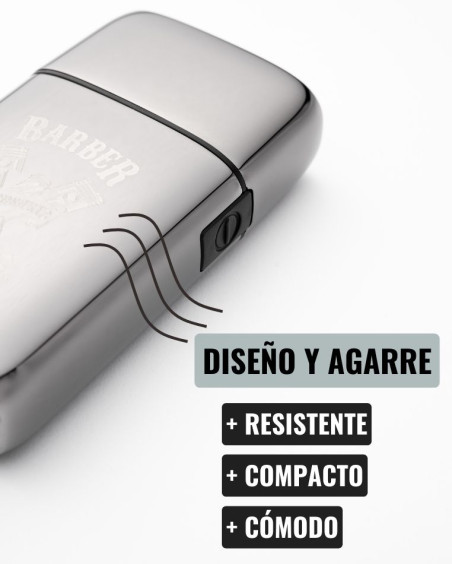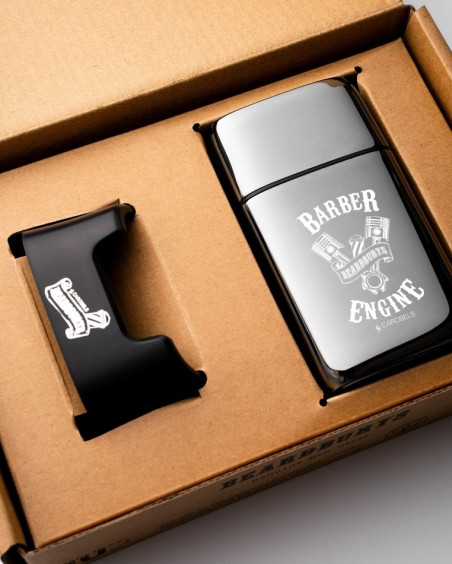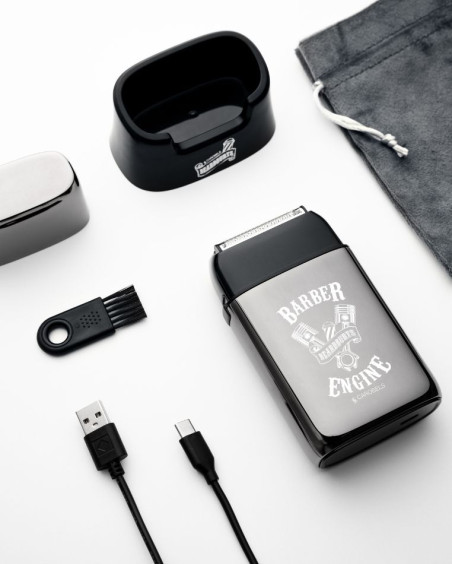 Men's Razor Beardburys Muscle Shaver Pro
Discover the ultimate razor for a perfect shave: the Muscle Shaver Pro by Beardburys. Equipped with a powerful 8000 rpm motor and three precision cutting heads, this razor guarantees impeccable results with every stroke
Discover the ultimate razor for a perfect shave: the Muscle Shaver Pro. Equipped with a powerful 8000 rpm motor and three precision cutting heads, this razor guarantees impeccable results with every stroke. Its two hypoallergenic steel heads and a unique trapezoidal reciprocating head provide a smooth and irritation-free shaving experience.
Made with a maximum strength metallic body, the Muscle Shaver Pro is durable and designed to withstand intensive use in professional barbershops. Additionally, its 1400mAh lithium-ion battery offers an impressive battery life of up to 180 minutes of continuous use. Convenience is key: it features a USB-C charging port for quick and efficient charging.
The Muscle Shaver Pro is not only powerful and durable but also intelligent. Its LED screen displays a digital battery charge indicator, keeping you informed about the available power level. Furthermore, it comes with a protective case, a cleaning brush, and a stand, all designed for your convenience and product care.
Get ready to experience a professional shave like never before with the Muscle Shaver Pro.
POWERFUL MOTOR
3 CUTTING HEADS FOR MAXIMUM CLOSENESS – THIS IS THE MOST DIFFERENTIAL COMPARED TO THE PREVIOUS VERSION
HIGH RESISTANCE THANKS TO ITS METAL HOUSING – THIS IS ALSO THE MOST DIFFERENTIAL COMPARED TO THE PREVIOUS VERSION
COMPACT AND EXCLUSIVE DESIGN
COMFORTABLE AND SECURE GRIP FEEL
MUSCLE SHAVER PRO RAZOR
High-power motor: 8000 rpm
Three cutting heads for a perfect shave:
2x hypoallergenic steel heads 1x Exclusive reciprocating trapezoidal head design
Maximum durability thanks to its metallic body
Long Battery Life: 1400mAh lithium-ion battery - 180 minutes of usage
USB-C charging port
LED Display: Digital battery charge indicator
Includes case, cleaning brush, and stand
Weight: 314g
Designed for professional use in barber shops.