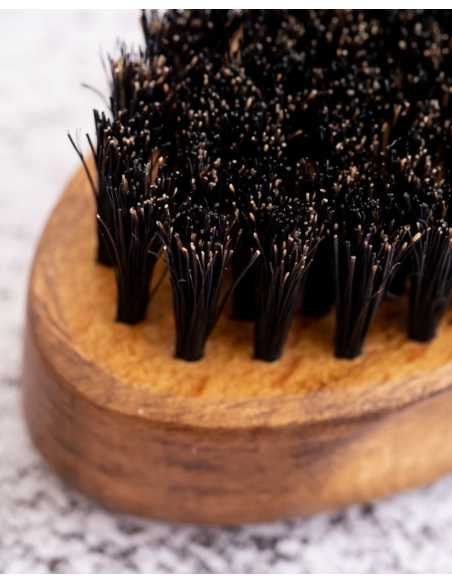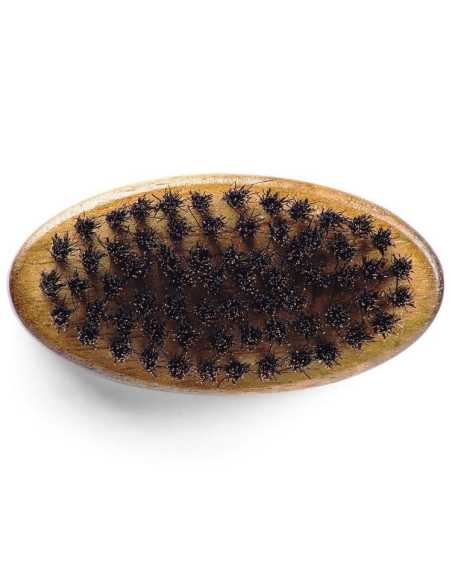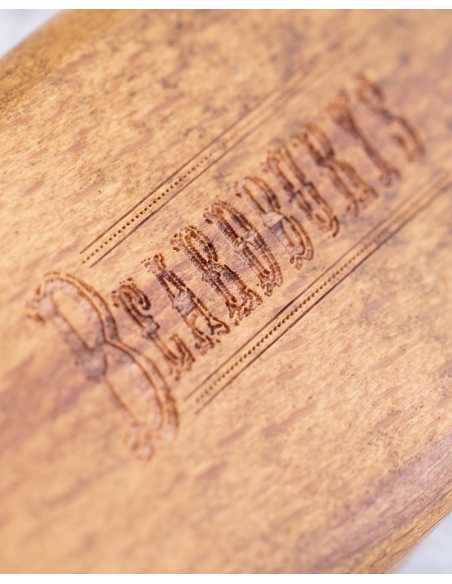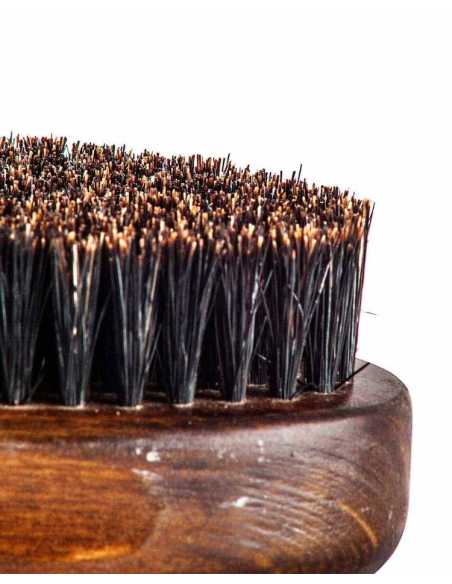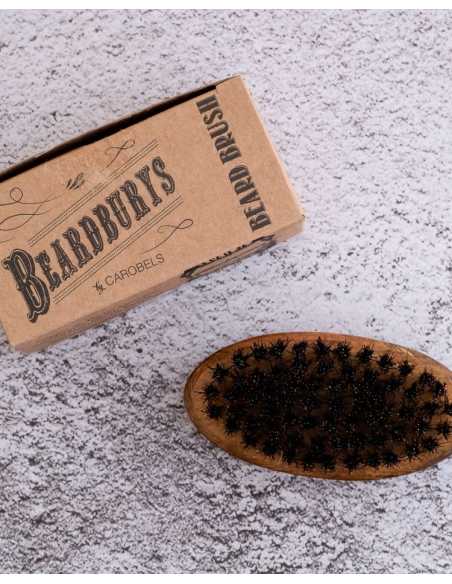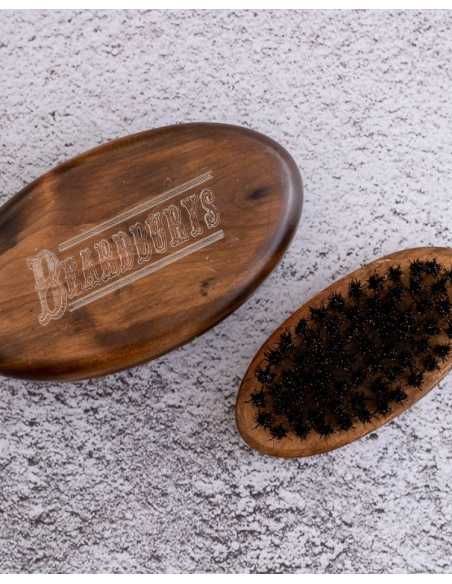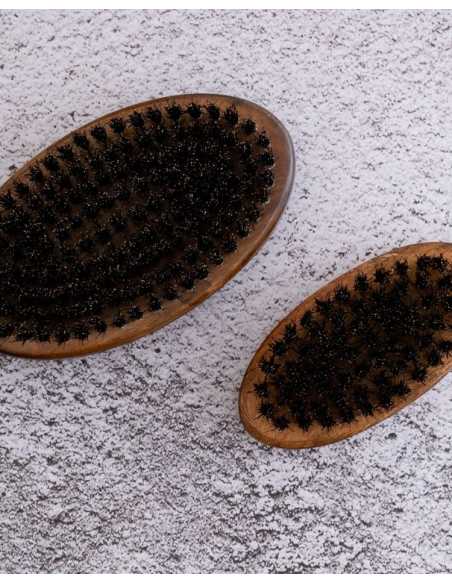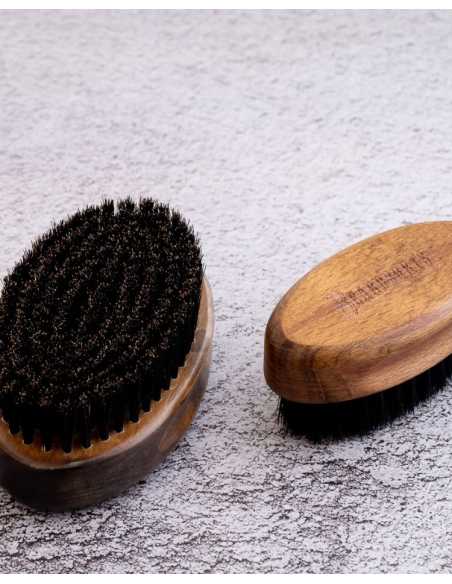 Professional beard brush manufactured from wood and a careful combination of natural nylon and boar bristles. This artisan-made brush makes brushing pleasant and adds shine to the beard and moustache.
Thanks to its careful design, the Beardburys beard brush detangles, combs and softens the beard with total delicacy, avoiding breakage and leaving it perfect.
The Beardburys beard brush is handcrafted.
Made of wood with ergonomic design
Combination of natural boar bristles with soft nylon fibers
Gently brush from roots to ends.
To improve the health and appearance of your beard, use the beard brush together with:
Customers who bought this product also bought: