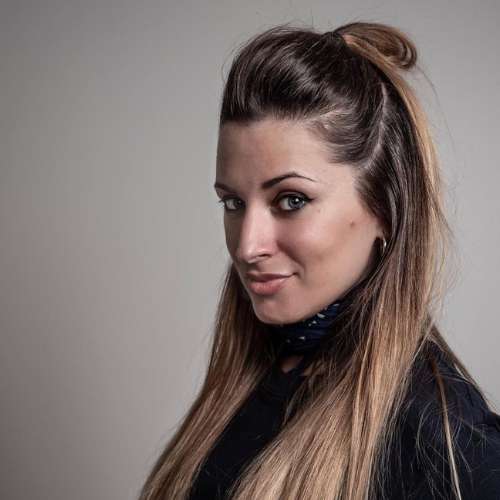 Technique and Specialised Cutting
Eva Suárez's dream since she was a child was to dedicate herself to hairdressing, moving from her hometown Girona to different national and international destinations to train with great professionals and become the national reference that she is today.
He began by opening his own unisex hairdressing salon to explore the world early on in search of perfecting every haircut and style, firstly, alongside Lord Jack Knife himself, in Norway, winning first place in the BarberíasConEncanto Award for Best International Barbershop 1o1Barbers Grooming Studio Oslo (2018): along with other great awards such as first place at the Norwegian Barbering Awards (2018), second place at International Barbering Awards (Nuremberg, Germany) in 2018, or second place in fastest and cleanest grading at BarberSociety (Amsterdam) in 2019.
To continue cultivating different styles and techniques, and to reap more success in his professional career, he moved to Hong Kong as a freelancer, where he was shaping all the hairstyles and looks of the first Asian football league. After the outbreak of the Covid-19 pandemic, he has returned to Spain settling in Hellin Albacete to bring all his knowledge and experience to his home country, and now to our Beardburys trainings!