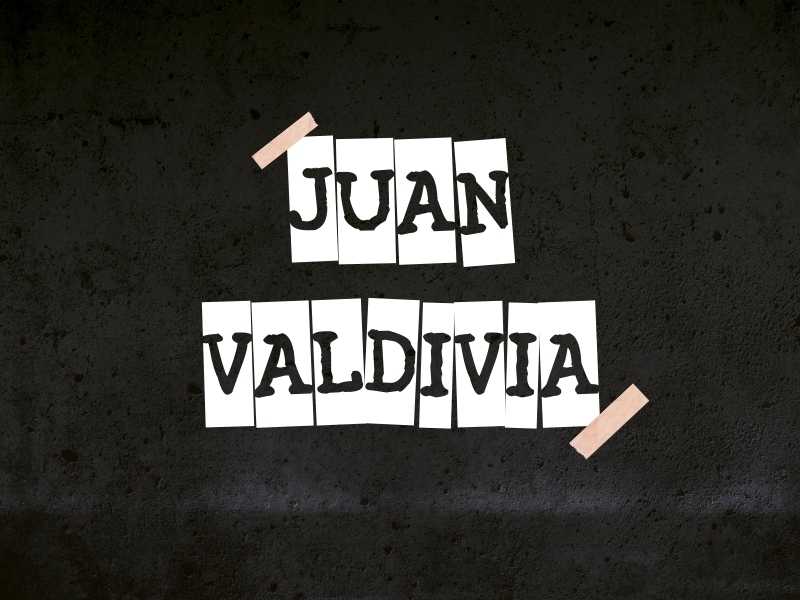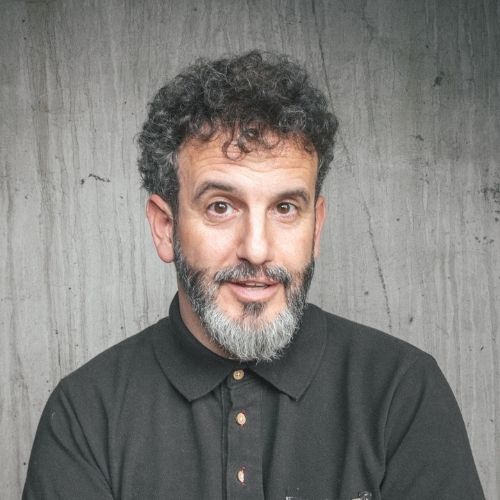 Juan Valdivia is a restless, imaginative person, a lover of his trade, who started learning barbering when he was only 13 years old.
The restlessness he has to keep learning and growing is what drives him to accept challenges, you only have to propose an interesting project, an idea in its infancy, an impossible dream, any goal that keeps him excited, active, in continuous growth both professionally and personally.
Tireless worker, friend of his friends, lover of his family and in love with his profession Barbero.
He has completed 30 years at the head of his own business, but Juan continues with the same enthusiasm and determination of the first day, sharing his experiences and knowledge with everyone who attends his trainings throughout the country as a member of the Beardburys training team.