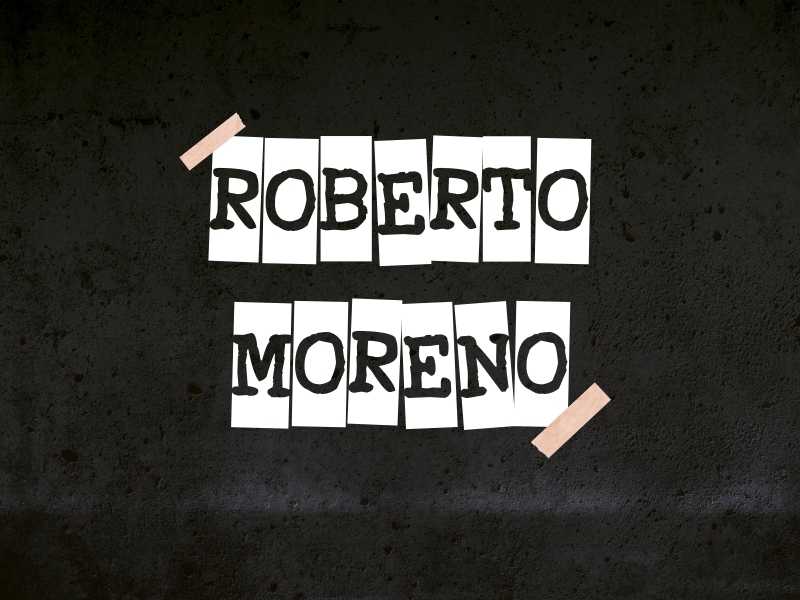 Roberto Moreno is the director and founder of P&L Barbería, located in Madrid, a space that was born in 2004 as a solution to the lack of space dedicated exclusively to the male image.
He comes from a family with a tradition in hairdressing. Having a hairdresser mother, who in turn had nine of his eleven siblings working as hairdressers, made him combine his studies in Advertising and Pedagogy with the world of hairdressing from a young age.
Roberto has a very clear vision of what masculinity is for him and develops it with a large dose of technique, which in turn makes him transcend into something that escapes from the commercial and at the same time engages the client who tries it in his salon.
He was named best barber in Spain at the International Barbers Awards held in Germany in 2018.
Currently, he combines his activity in the salon with training as a member of the Beardburys training team.