To understand and design the architecture of men's cutting through the Beardburys Method.
To simplify the process of men's cutting under very simple principles and close to every professional, to achieve any look that your client requests.
✓  Principles of the Beardburys Method "Cut & Progress".
✓ Cutting technique
✓ 2 New Collection cuts (Heads)
✓  2 looks per cut
Professionals in the hairdressing and barbering sector who need to acquire the concepts
and technique necessary for the development of men's cuts.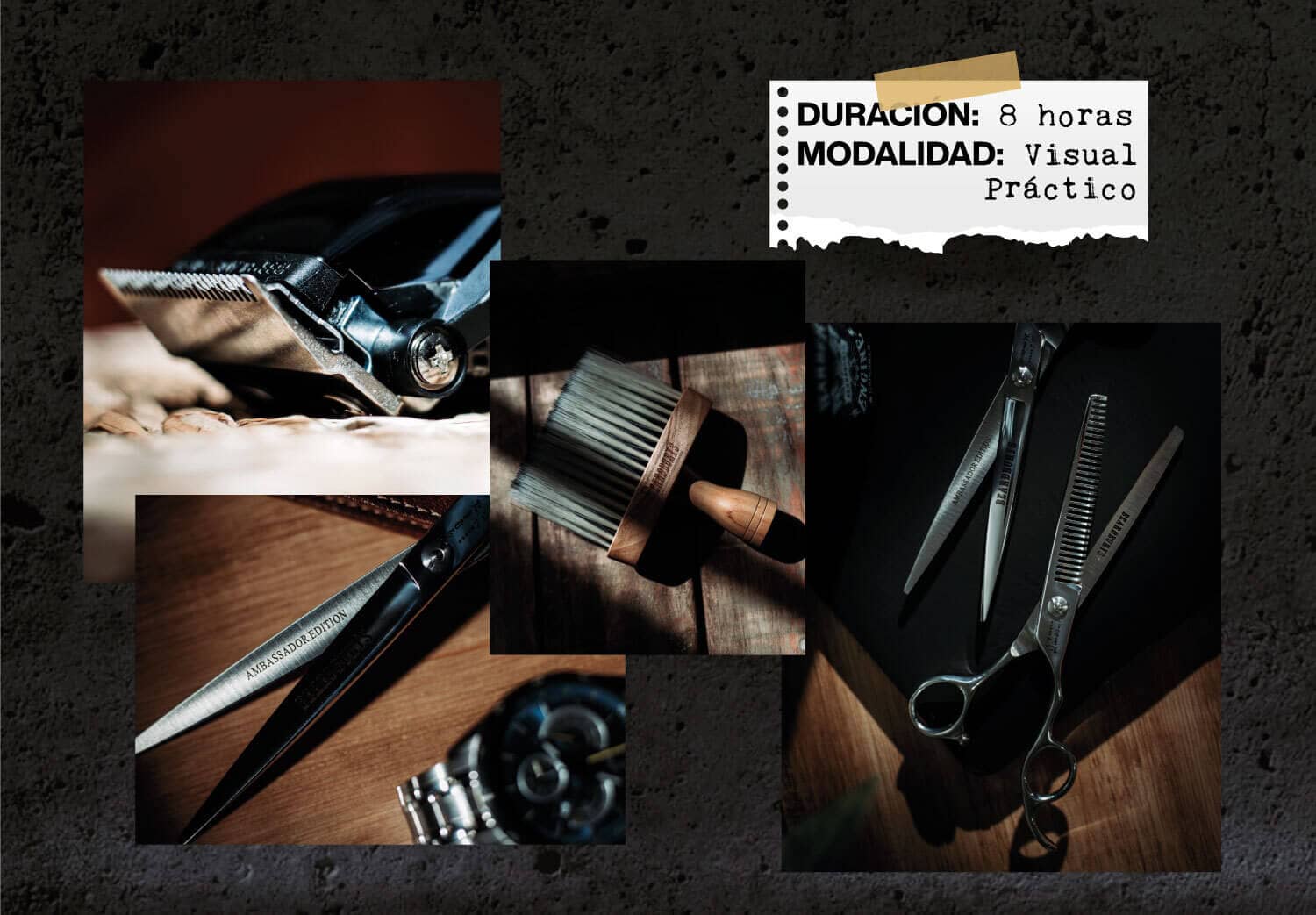 Nº PARTICIPANTS: 12
DURATION: 1 full day (10,00 - 18,00h)
LEVEL: Basic/Medium
MODALITY: Visual/Practical
MATERIAL REQUIRED: Scissors, cutting combs, hair dryer, fade machine, trimmer, shaver, razor and blades, tweezers and sprayer
PRICE: 275€ + 50€ (Head + lunch) (Consult commercial conditions)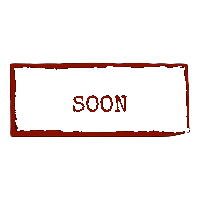 Learn finishing techniques and get inspired to create new looks.
Get to know the finishing possibilities offered by our products and their
synergies between them, to inspire professionals in the creation of trendy looks.
✓ Beardburys finishing line and its infinite possibilities.
 ✓ Professional finishing techniques
 ✓ Creation of trendy looks
Professionals in the hairdressing and barbering sectors who want to learn
the latest finishing techniques to offer the best styling to their clients.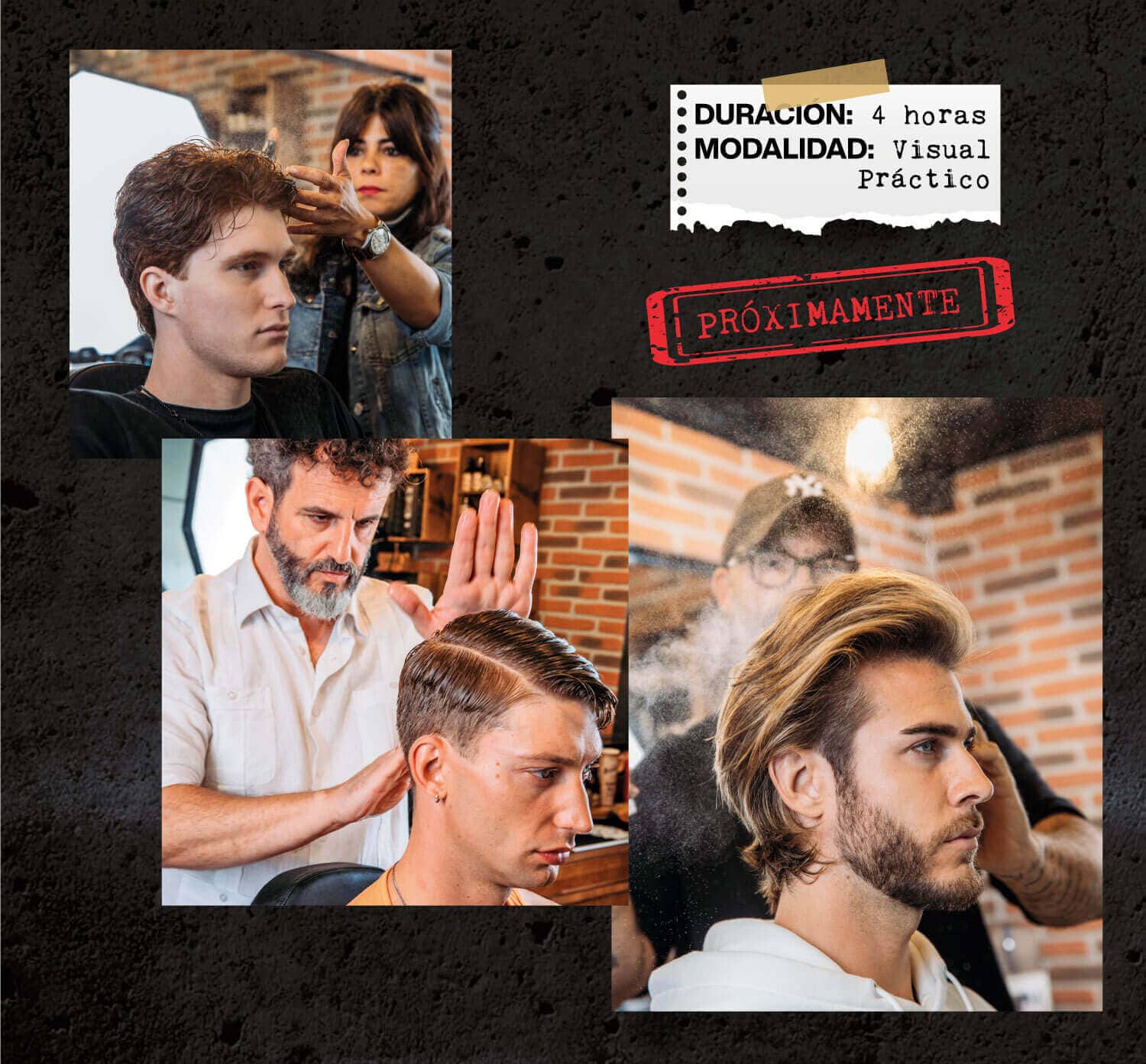 Nº PARTICIPANTS: 12/15
LEVEL: Basic/Medium
To know the processes of color and bleaching to be able to generate white hair and apply white hair and apply fantasy colors to the hair. 
To learn the bleaching process with Black to White as well as hair coloring techniques.
We share with you our experience to achieve a 5 step bleaching process. 
Get to push your creativity to the limit through knowledge of hair, color and a simple method of bleaching and shading.
 ✓ Hair and color
 ✓ Basic notions of colorimetry.
 ✓ Bleaching process
 ✓ Hair shading
 ✓ Fantasy color application.
✓ Faqs
 Do you want to learn about the hair bleaching process?
Aimed at hairdressing and barbering professionals who want to learn the most advanced bleaching techniques. 
Get infinite white hair and unique fantasy colors.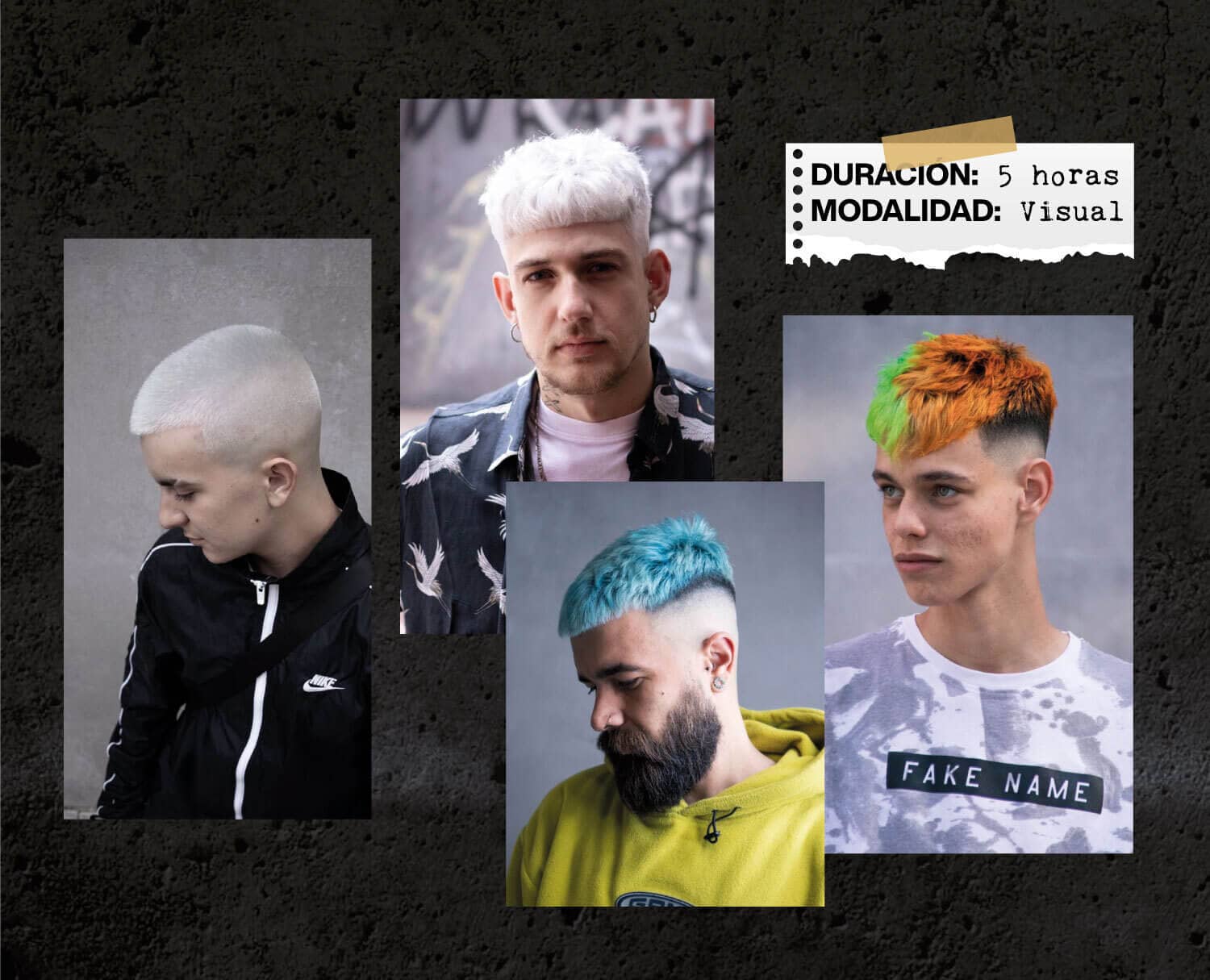 Nº PARTICIPANTS: 12
DURATION: 5 hours 
NIVEL: Basic/Medium
PRICE: 175€ (Consult commercial conditions)