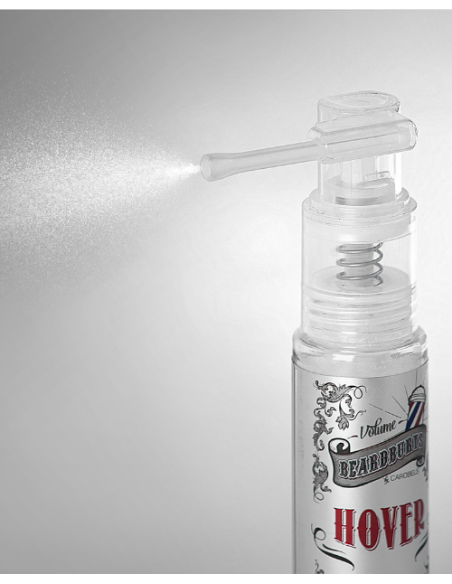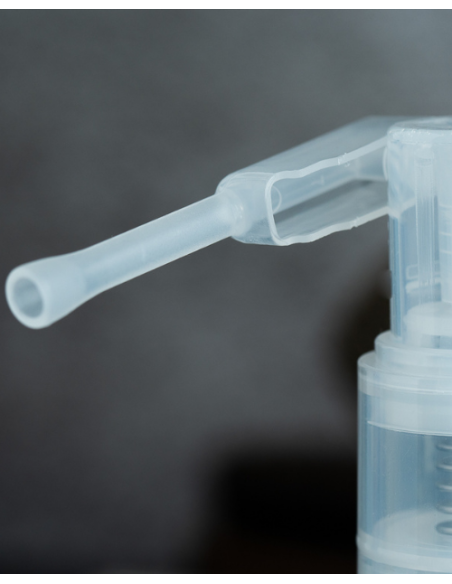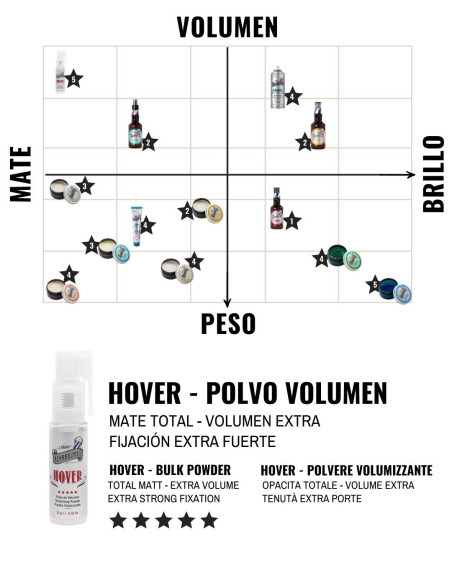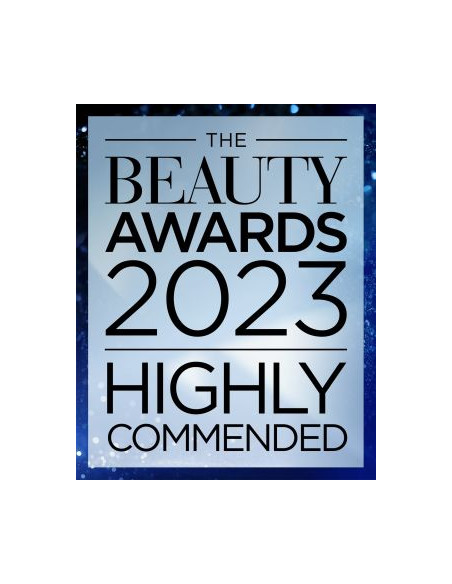 Hair Volumizing Powder Beardburys Hover
Volumising and mattifying powder that allows you to add body and texture to fine hair and volume to styles, giving immediate maximum uplift. Matte finish in a gravity-defying effect with natural, flexible hold.
Fixation 4/5
Shine 0/5
NEW! New Refill Format: more powder, less plastic | Take advantage of the launch offer and get more powder than ever before
Take a look to our news
FEATURES
Matte Effect
Natural Finish
Applicator in diffuser format
BENEFITS
Beardburys volumizing powders provide volume and texture for voluminous hair, allowing for the creation of the best professional styles in barber shops. Thanks to its diffuser, it allows for better product application, making it the perfect ally for barbers, creating natural and long-lasting volume.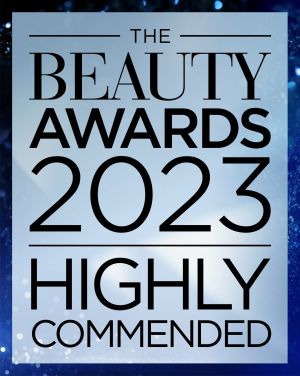 Fixation

Fuerte

Finish

Matt

Products

Volumizing Powder
Press the applicator on dry hair at a distance of 5 cm.
Sprinkle evenly.
Can be combined with other Beardburys styling products.
Customers who bought this product also bought: