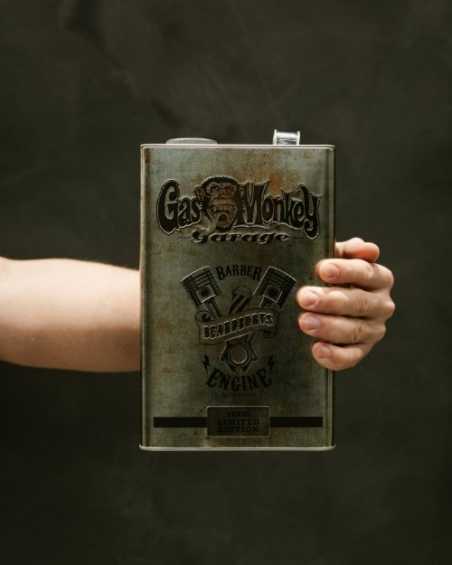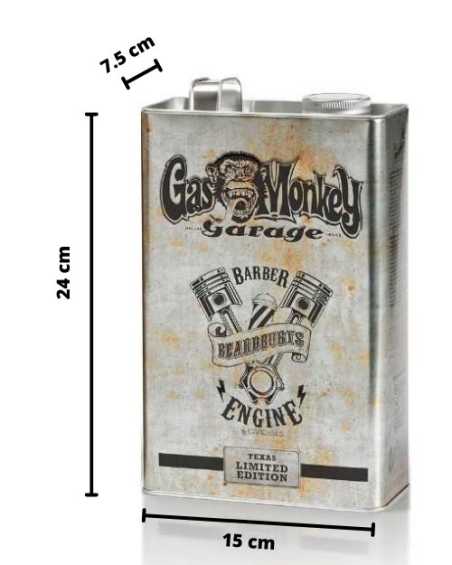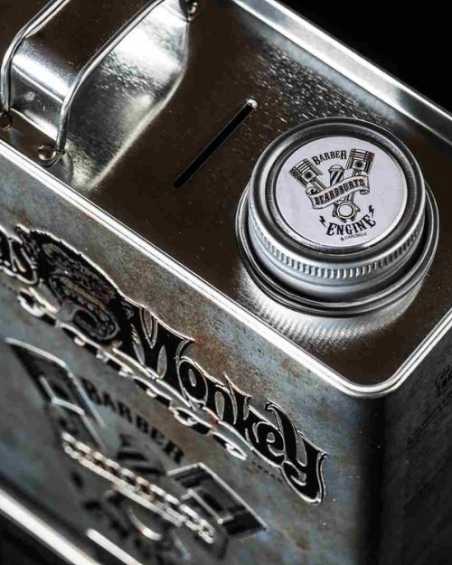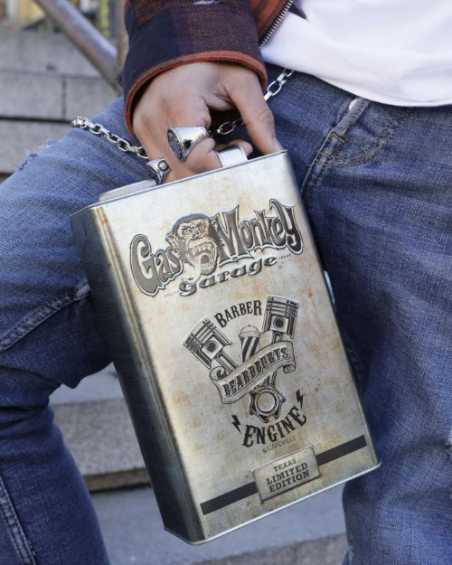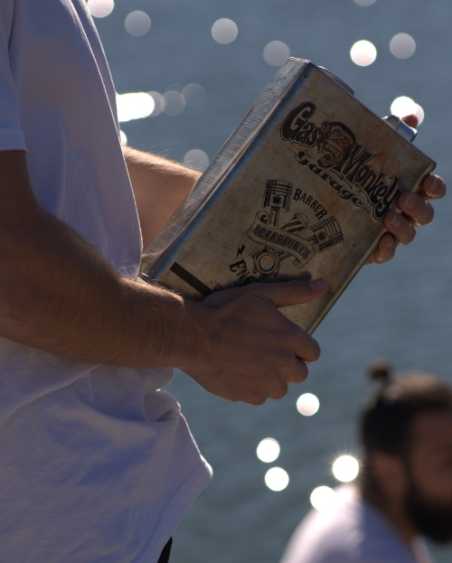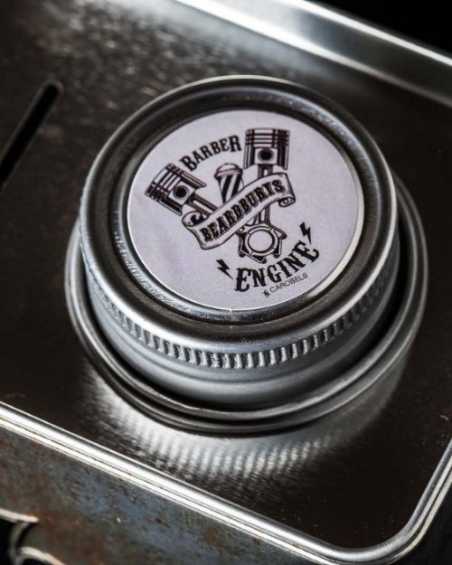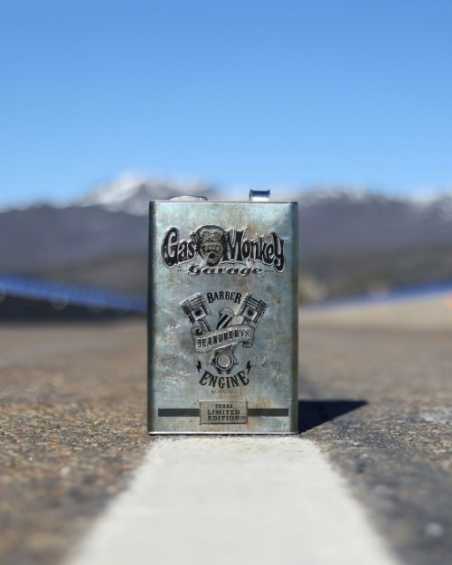 Beardburys & Gas Monkey Tin
Exclusive and patented design: our can is unique, we have patented it so that you can have a unique and exclusive design.
Screw cap: imitating the traditional closure of the old motor oil tins.
Collector's item: antique effect metal tin. On the front, the logos are designed in relief.

Customers who bought this product also bought: