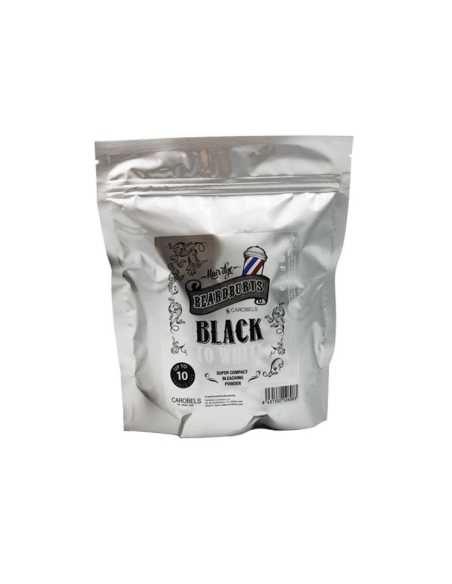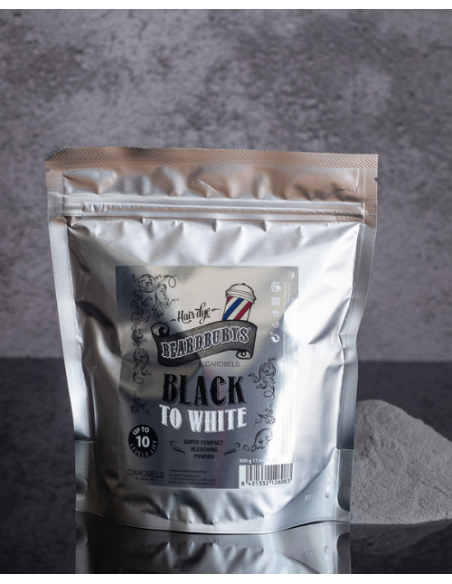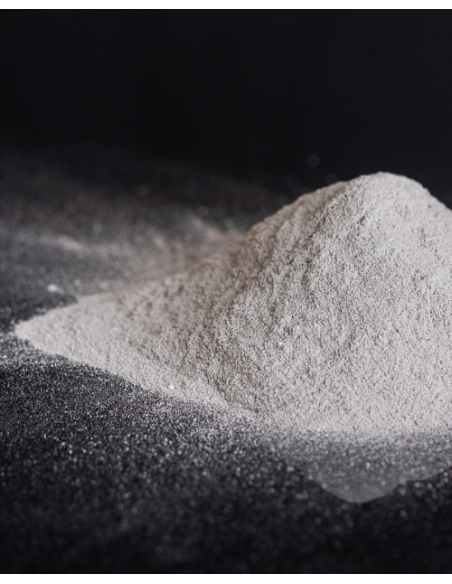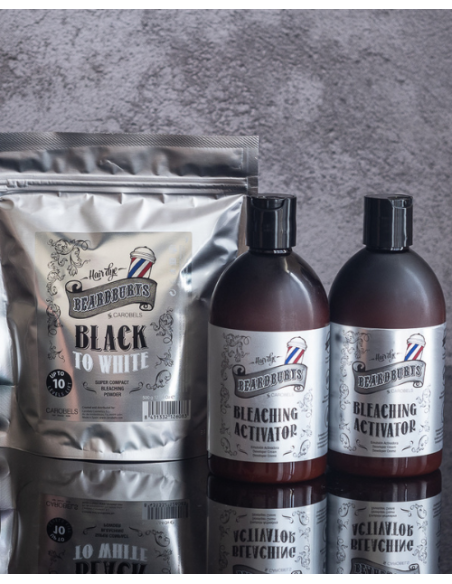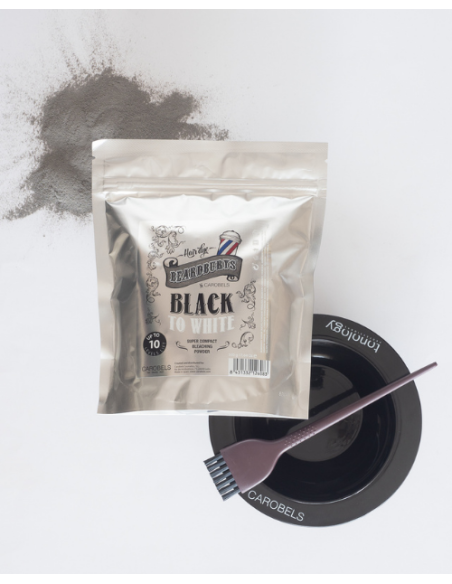 Black compact anti-yellowing powder.
Enriched with Keratin and active carbon.
Achieves up to 10 shades of lightening depending on the base on which it is applied.
Mix in a non-metallic bowl with Beardburys Emulsion 28 vol. (8.4%) in a 1:2 ratio. 25 g of powder + 50 g of activator.
Apply the mixture to unwashed hair.
Depending on the desired shade, leave on for more or less time, up to a maximum of 50 minutes.
Check every 5-10 minutes
Rinse with plenty of water and wash with Beardburys Daily shampoo.
Daily shampoo, for frequent use, has a formula free of sulfates and parabens, very respectful with the hair and rich in vitamin E with antioxidant action that helps to improve hair health. It contains thyme that purifies and cleanses in depth.
For gray or white hair it is advisable to alternate with the use of a specific shampoo that includes pigments to shade the tone and oils that soften the hair, such as Grey Shampoo, which prevents yellowing of white hair.

Customers who bought this product also bought: