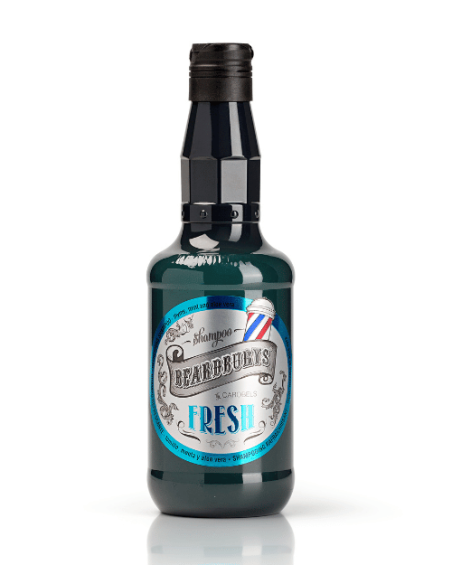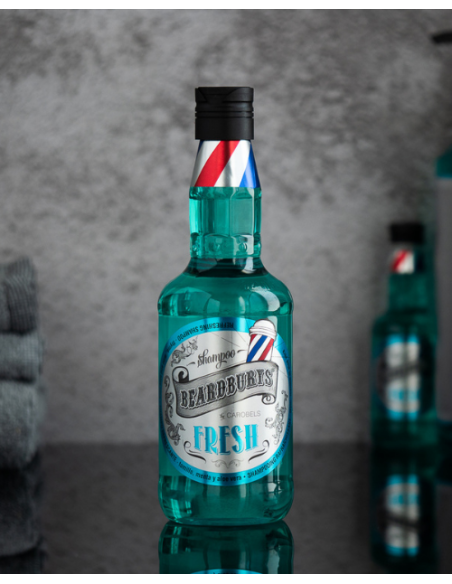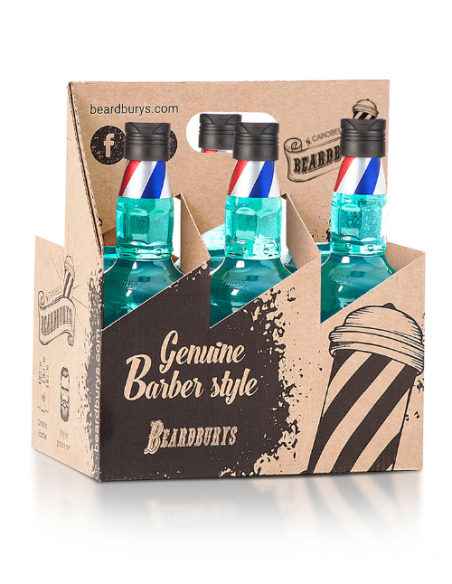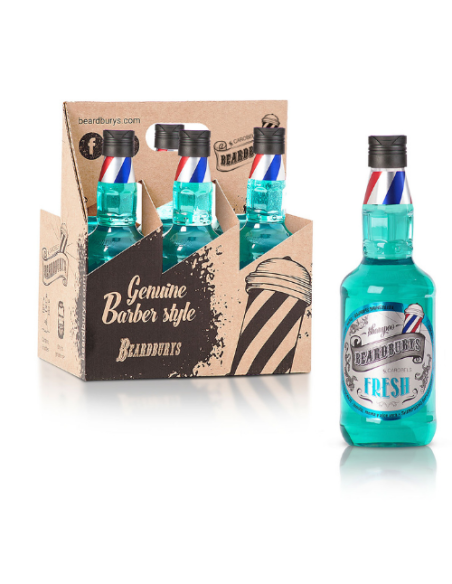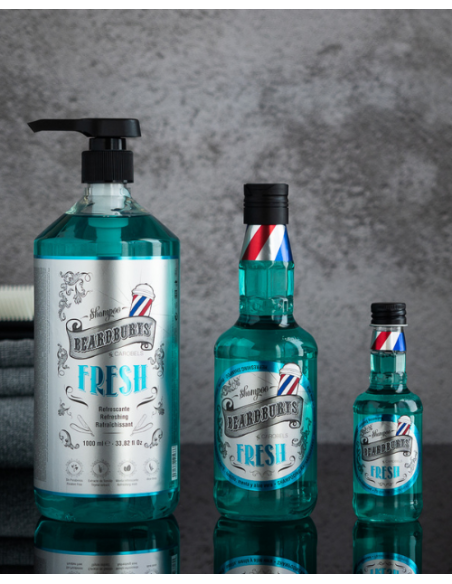 Fresh - Refreshing Shampoo
Shampoo with menthol extract creating a refreshing sensation for the scalp. Ideal for using after exercise, also due to its purifying thyme. Its formula, rich in Aloe vera, conditions hair leaving it softer and nourished. Free from parabens.
Thyme Shampoo Beardburys Fresh, with purifying action, for deep cleansing of the scalp. The shampoo provides a refreshing sensation thanks to the menthol extract. With Aloe Vera, it ensures soft and hydrated hair. Paraben-free shampoo.
BENEFITS
Menthol extract that provides freshness to the scalp.
Thyme for purifying action.
Aloe vera for hair care, providing softness and intense hydration.
Paraben-free
Apply a small amount to damp hair and massage into the scalp with your fingers. Leave on for 2 minutes and rinse thoroughly.
For an ultra-refreshing effect, apply the shampoo twice and leave it on the scalp for 3-5 minutes for the second application.
Leave in contact with the scalp for 3 to 5 minutes.
If you want to achieve greater density by slowing down hair loss, Densify Shampoo activates and oxygenates the scalp.
If your hair is white or grey, Grey Shampoo provides hydration and silkiness.
If you want to take care of your hair in your daily wash, the Daily Shampoo, free of sulphates and parabens, takes maximum care of your scalp.
Customers who bought this product also bought: