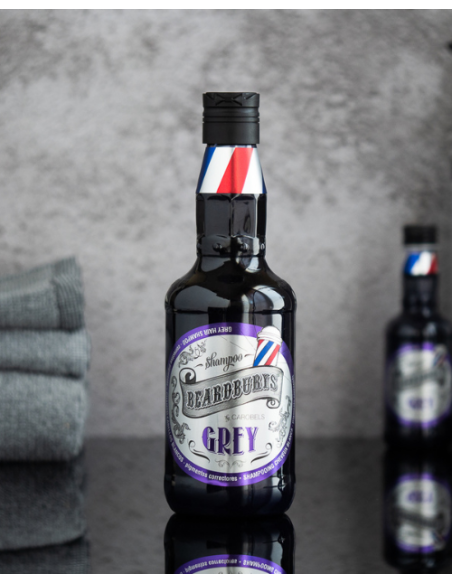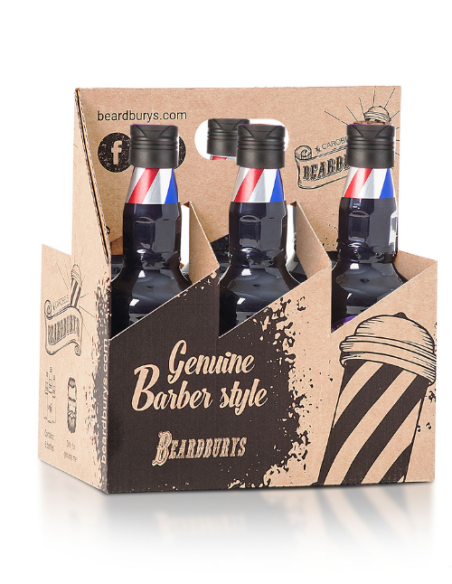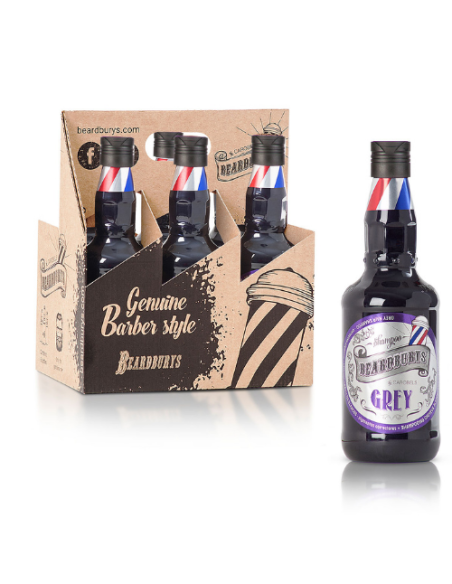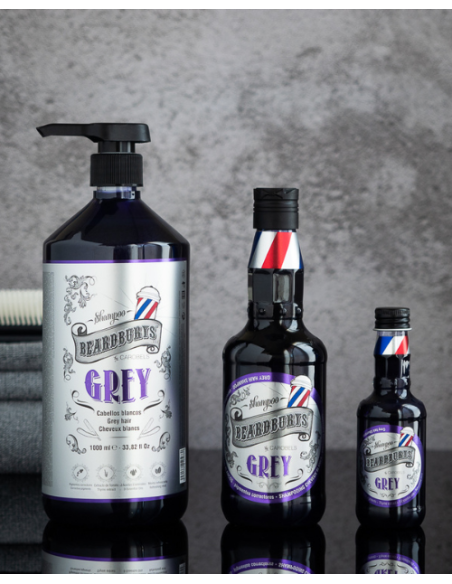 Specific shampoo for white and grey hair. Includes pigments to tone down the colour. Formula enriched with a refined blend of oils, Aloe Vera and Thyme to moisturise and make hair silky and purify the scalp.
The Beardburys Grey shampoo prevents yellowish and orange tones in white and gray hair. This shampoo is formulated with pigments that make it a gray hair toner, thus preventing yellowish grays.
BENEFITS
Tones gray and white hair
Hydration, silkiness, and scalp purification, thanks to a blend of oils, Aloe Vera, and Thyme
Apply a small amount to damp hair and massage into the scalp with your fingers.
 
Leave on for 2 minutes and rinse thoroughly.
For a refreshing effect, achieving shiny and hydrated hair, use the Fresh Shampoo.
If you want to achieve greater density by slowing down hair loss, Densify Shampoo activates and oxygenates the scalp.
If you want to take care of your hair in your daily wash, Daily Shampoo, free of sulphates and parabens, takes maximum care of your scalp.
Customers who bought this product also bought: