AND IN THE END, YOU'VE CONVINCED US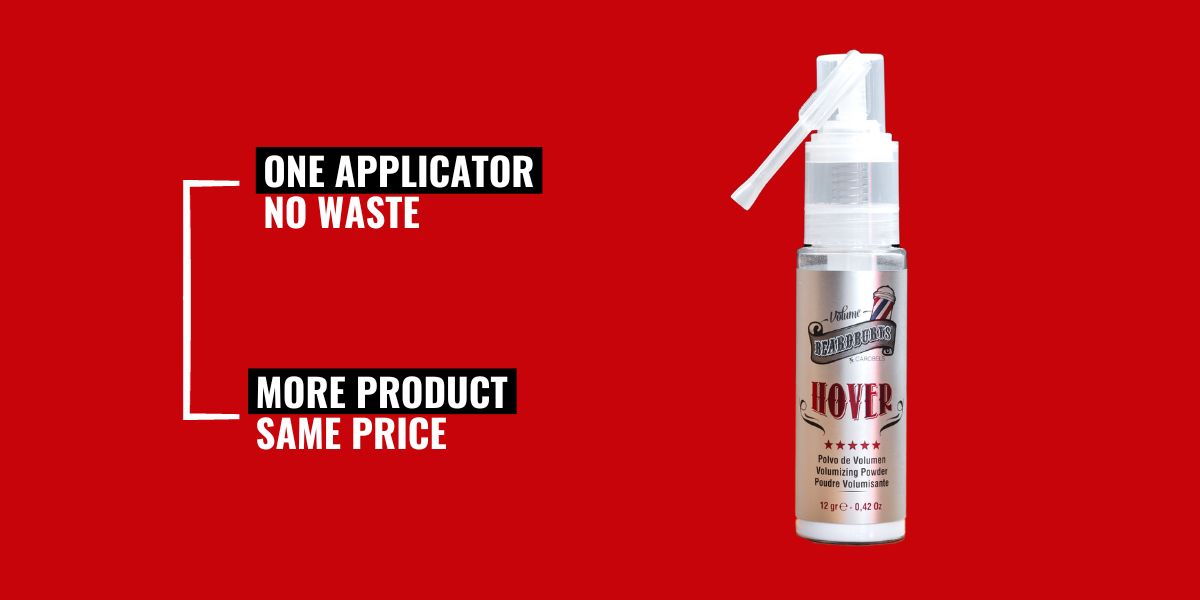 Our volumizing powder is the only one on the market that reduces powder waste and simplifies the application process.
MORE POWDER THAN EVER BEFORE
We have increased the quantity and quality of our product. We have the longest-lasting powder!
We continue to think about the environment, which is why we have developed a format in which we reduce plastic usage by 30%.
WE'RE GOING ALL IN ON RED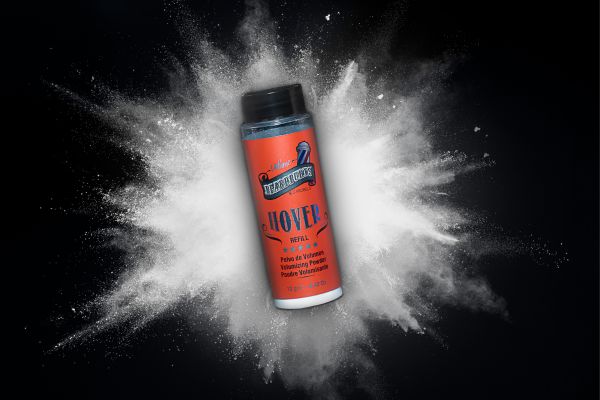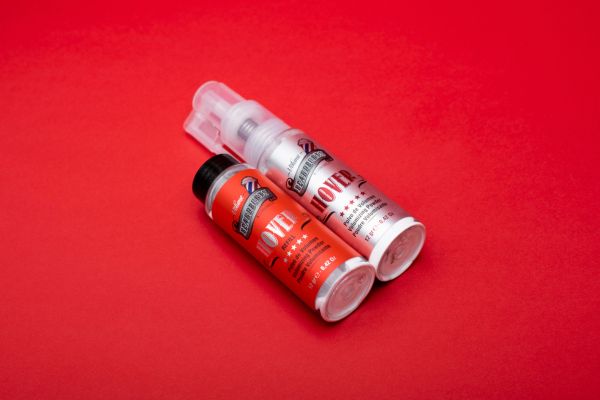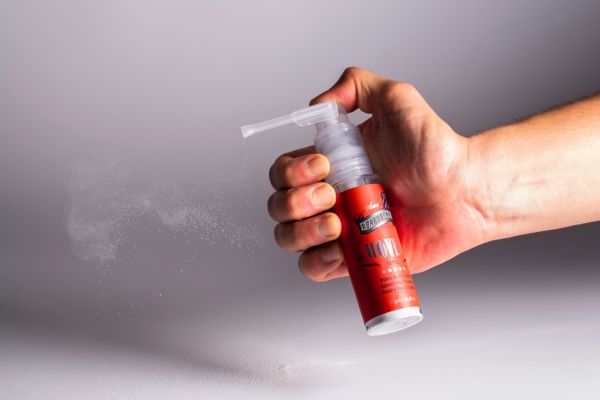 SAME DISPENSER | MULTIPLE REFILLS | LESS WASTE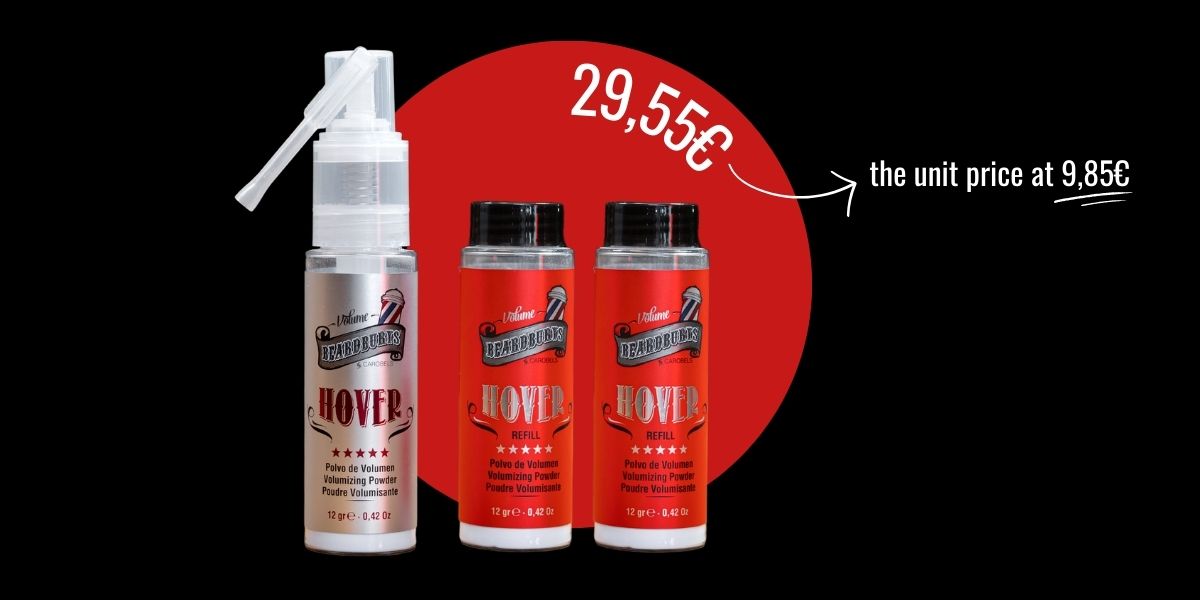 HICH VOLUMIZING POWDER IS BETTER?
There are many powders out there, but ours are... THE LONGEST LASTING.
Remember, size isn't always the most important thing; in our case, LESS IS MORE.
Don't believe us? Try it for yourself and enjoy the BEST POWDER OF YOUR LIFE.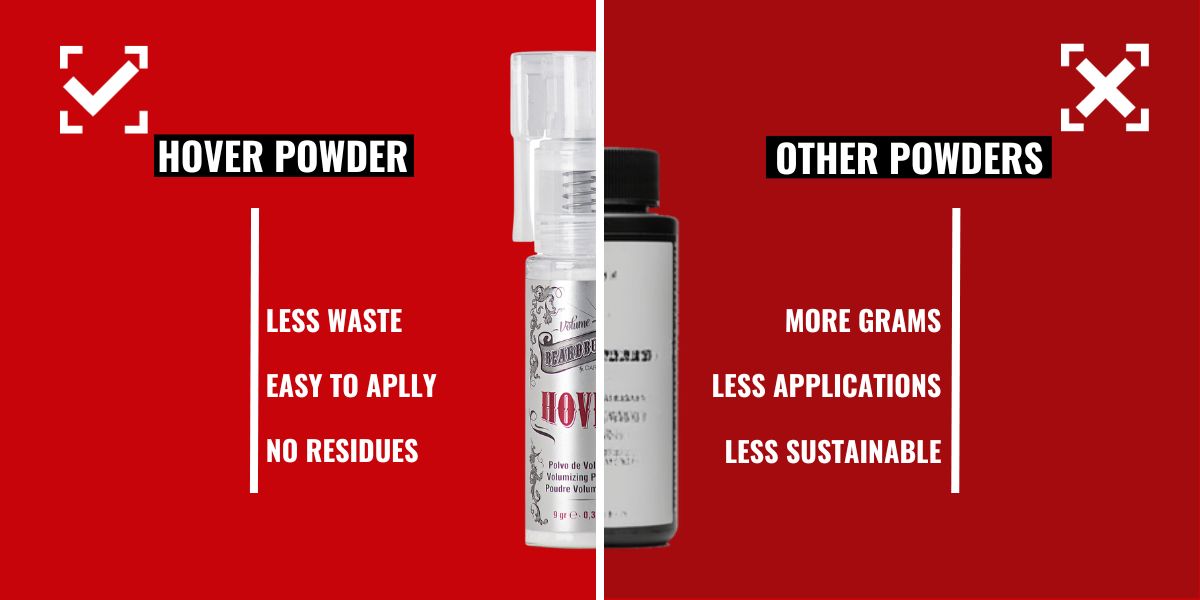 Why Use Volumizing Powder?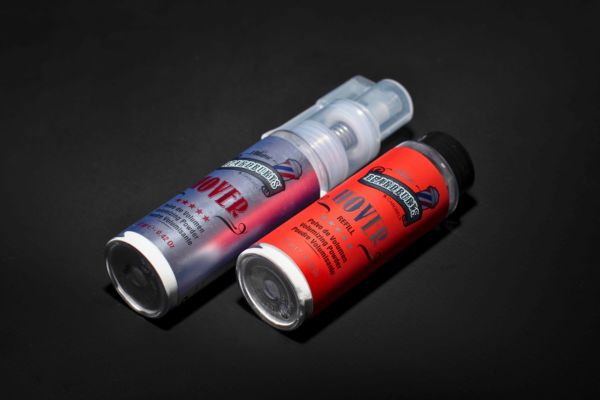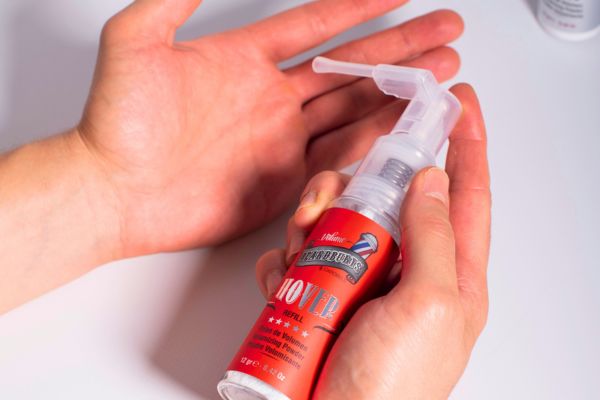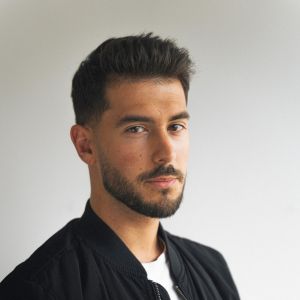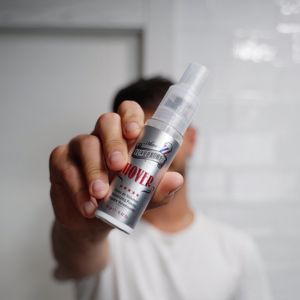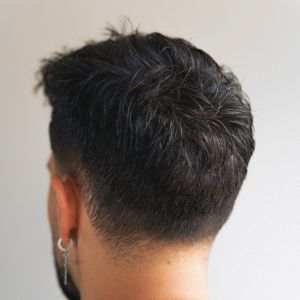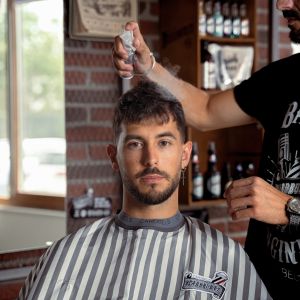 HOW TO USE VOLUMIZING POWDERS?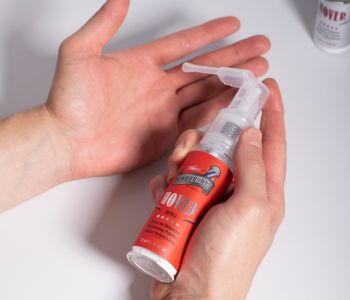 Thanks to our unique applicator, you just have to aim it at your hair, whether it's a specific area (roots) or your hair in general.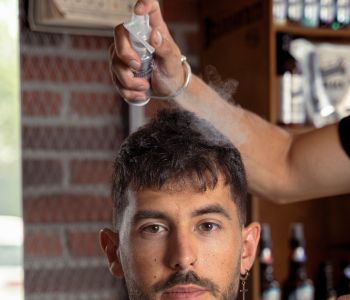 Next, apply 2 or 3 pumps depending on the area or areas you want to fix.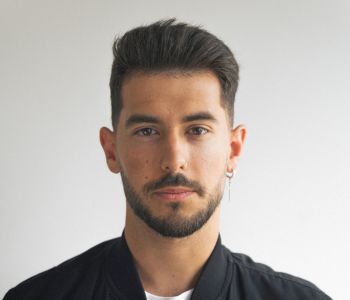 Finally, massage and distribute the product with your hands to ensure it works effectively. You can use a comb if you want a textured hairstyle.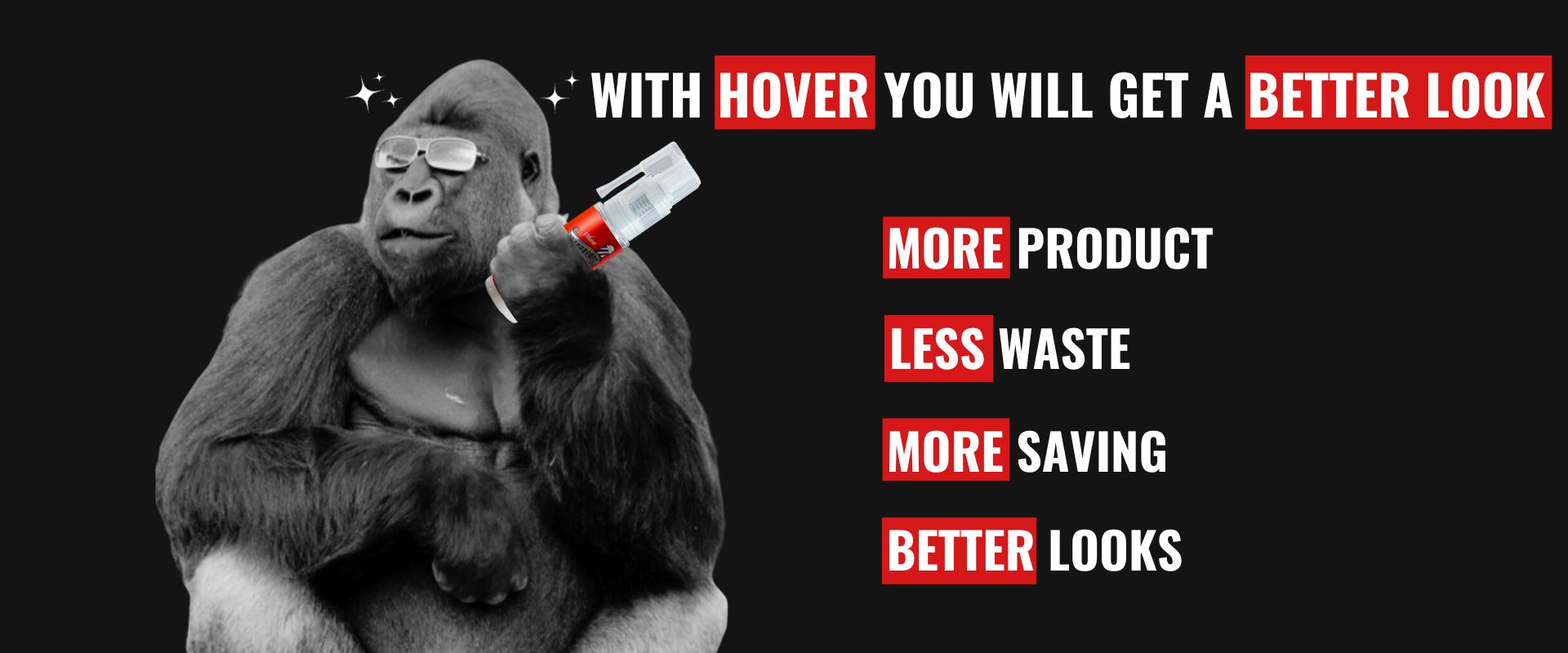 Other customers also bought: