We know. You love adrenaline, you love speed. You're a four-wheeler lover and as such, you've tried different types of cars. Which one do you prefer? An SUV? Are you more of a classic car? Or do you like the feeling of driving a convertible? If you like all the options we tell you which #Beardburys products to use for a hairstyle according to the type of car you drive. Give it gas!
DO YOU HAVE AN ALL-TERRAIN VEHICLE? TAKE CARE OF YOUR BEARD
Do you drive an SUV? If the answer is yes, then you should take specific care of your beard because it is the hair most exposed to external agents. Follow this routine and have a spectacular beard.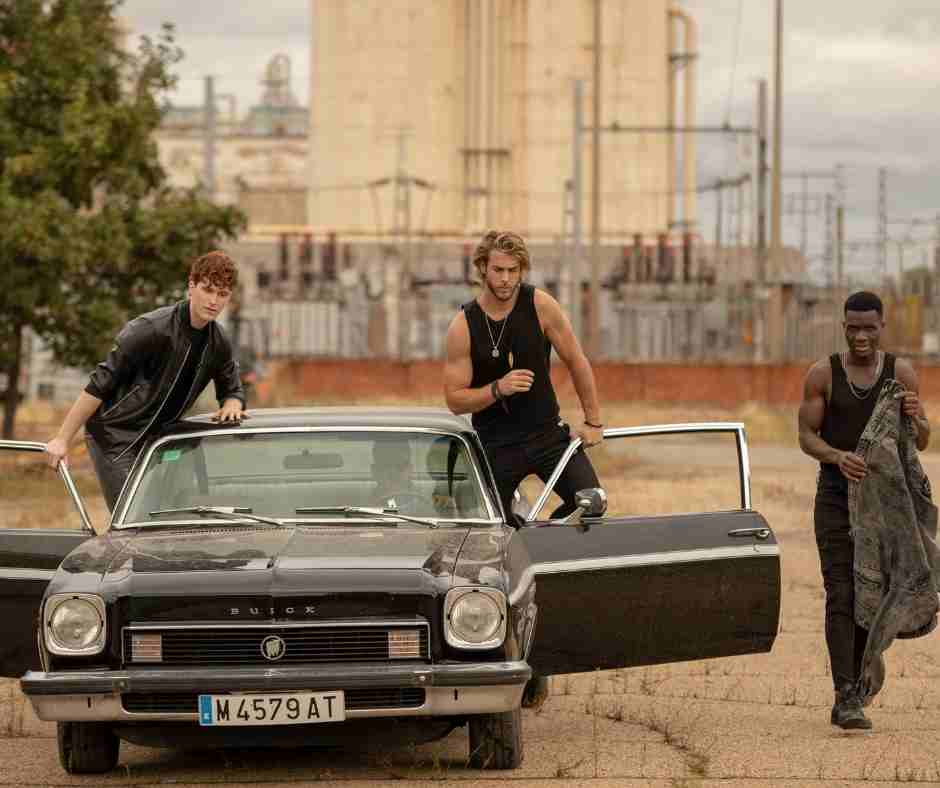 CLASSIC CAR LOVER? SHOW OFF YOUR TOUPEE!
Do you like classic cars and the elegance they exude? Learn how to manage your hair so that it looks even better than the classic car you drive. Your must-have product? The 2-in-1 hairspray. With boomer hairspray you can fix your hair and show off a classic toupee. Fix any hairstyle, create volume and last all day long with this ultra-fast drying hairspray. It gives hair a natural finish and protects it from humidity. And you know what the best part is? It doesn't weigh down or flatten the style and is easily removed with a simple brush without leaving residue.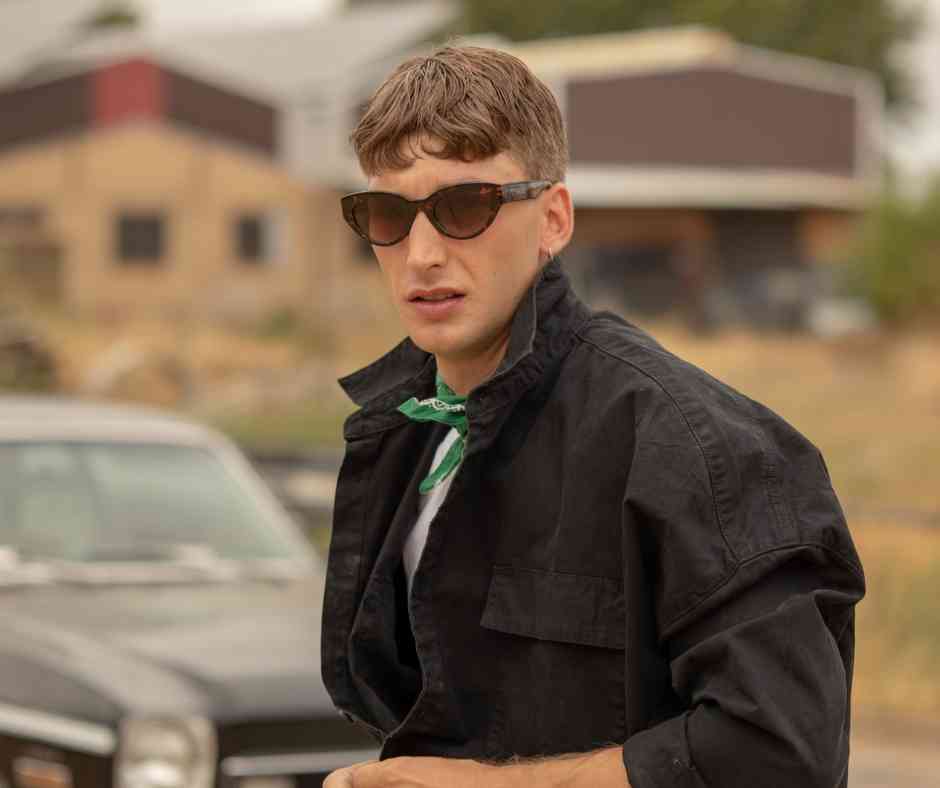 DECORATING? FIX YOUR HAIRSTYLE TO KEEP YOUR HAIR IN PLACE
Sick of looking disheveled every time you put your convertible in fifth gear? Give your hairstyle an extra gear with our waxes. Each one of them is recommended for a specific type of hair and style, from wax with a natural finish, through a matte finish and without shine to waxes for unruly hair. If you want to know more about our waxes, we recommend you to read this post to keep your hair looking perfect.
We recommend the extra strong wax that will fix your hair in a natural way. With just one application you will have a risky style without barriers that will last up to 24 hours or the strong wax with which you can get a natural styling with flexibility to achieve great definition. The best thing about this wax? It dissolves easily in water and is easily removed without leaving residue.
You may also be interested in